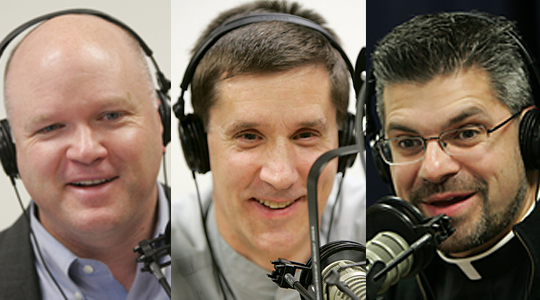 It's the Advent season and naturally we thought of this great broadcast of TGCL in which we talked with Brother Rahl Bunsa, General Superior of the Brotherhood of Hope, about the community and their musical CD filled with specifically Advent music. Please enjoy this re-broadcast of show #0190 from last November and we'll see you on Tuesday with an all-new episode of TGCL.
Listen to the show:
Podcast: Play in new window | Download
Complete shownotes may be found at the original airdate's show page.